About Us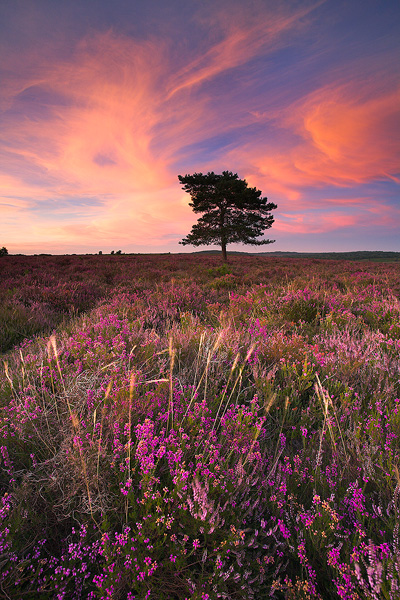 The Lyndhurst Landscape.  As individual as us!
Welcome to our Home Page.
We originated as a business consultancy to the NHS in 1986 originally trading as Baron Medical, so with more than a quarter of a century in the business, we have probably learnt a thing or two!
We hope you enjoy browsing through our  pages, viewing the different products and services we offer to the Care Home Industry, Hospitals and Individuals that need Care at home.
Our stock changes frequently and we endeavour to maintain our pages, but do not hesitate to use our contact details should you have a specific enquiry, need or requirement. Items may vary in size and type, subject to availability at time of order